What is a Community of Owners in Spain? Explainer for expat homeowners
Understanding the concept of the 'Comunidad de Propietarios' (Community of Owners) for Spanish homes and urbanisations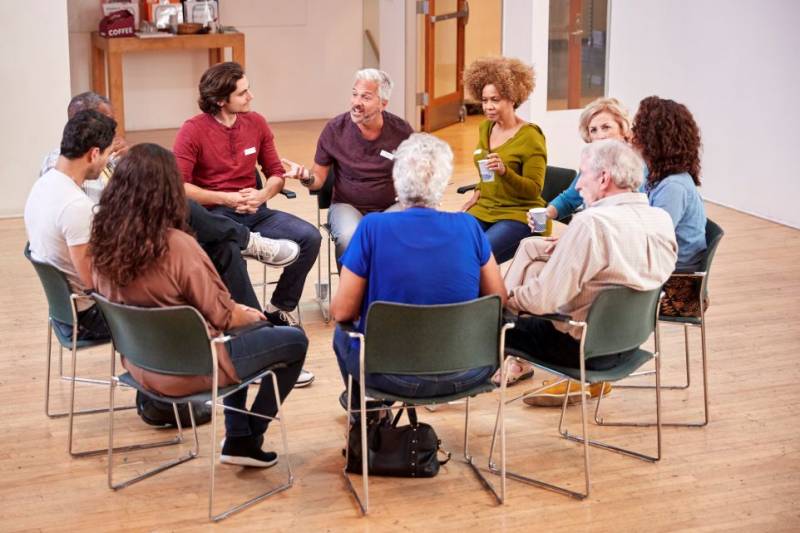 In
Spain
, the concept of '
Comunidad de Propietarios
', commonly known in English as a Community of Owners, plays a crucial role in managing and maintaining shared properties, such as apartment complexes, residential buildings, and commercial spaces. This legal framework establishes a cooperative system where property owners collectively manage the common areas, expenses, and regulations of the shared property.
Definition and legal basis
A Community of Owners refers to a legally established entity composed of property owners who share common areas, facilities, and services within a single property complex. This legal framework is regulated by the Spanish Horizontal Property Law (Ley de Propiedad Horizontal), which was enacted in 1960 and has since undergone several amendments to adapt to evolving needs.
Key elements of a Community of Owners
Common elements: These encompass all areas and facilities shared by the property owners, such as staircases, elevators, gardens, swimming pools, parking spaces, and other communal spaces.
Individual units: Each property owner holds ownership rights over their individual unit, which may include apartments, commercial spaces, or other private areas.
Statutes and regulations: A Community of Owners operates based on a set of statutes and regulations that outline the rights, obligations, and rules governing the use and maintenance of common areas and facilities.
General meetings: Regular general meetings are convened, where property owners gather to make collective decisions on various matters, including budget allocation, maintenance projects, and changes to community rules.
Functions and responsibilities
Financial management: Property owners contribute to a communal fund through regular payments known as 'community fees'. These fees are used to cover expenses related to maintenance, repairs, security, and administration of common areas.
Maintenance and repairs: The Community of Owners is responsible for ensuring the proper upkeep of common areas, including necessary repairs and renovations. Decisions regarding maintenance projects are made collectively.
Decision-making: General meetings provide a platform for property owners to discuss and vote on issues that affect the community, such as budget proposals, major renovations, and changes to community rules.
Dispute resolution: The Community of Owners may mediate and resolve disputes among property owners related to noise, use of common areas, or any other matters that impact the community.
Benefits and significance
The Community of Owners model offers several advantages:
Shared responsibilities: The collective management system allows property owners to share the financial burden and decision-making responsibilities, ensuring a well-maintained and harmonious property complex.
Efficient resource allocation: By pooling funds, communities can effectively address maintenance needs, carry out improvements, and enhance property value.
Consensus building: Regular meetings promote open communication and consensus-building among property owners, fostering a sense of community and cooperation.
Legal framework: The legal structure of a Community of Owners provides a clear framework for resolving disputes, enforcing regulations, and managing shared spaces.
In Spain, the Community of Owners, or Comunidad de Propietarios, serves as a fundamental framework for collective management, cooperation, and maintenance of shared properties. This legal entity enables property owners to work together to maintain the value, functionality, and harmonious living environment of their property complex. Through shared responsibilities, effective resource management, and a structured decision-making process, communities of owners play a vital role in sustaining Spain's diverse real estate landscape.
Address
Avenida de la Libertad, 301, Edificio Europa 2º1, 30710, Los Alcazares, Murcia
Tel: +34 968 104 710 / +34 965 06 36 13

Trusted multilingual community administrator for solving resident and property owner issues on real estate developments on the Costa Cálida and Costa Blanca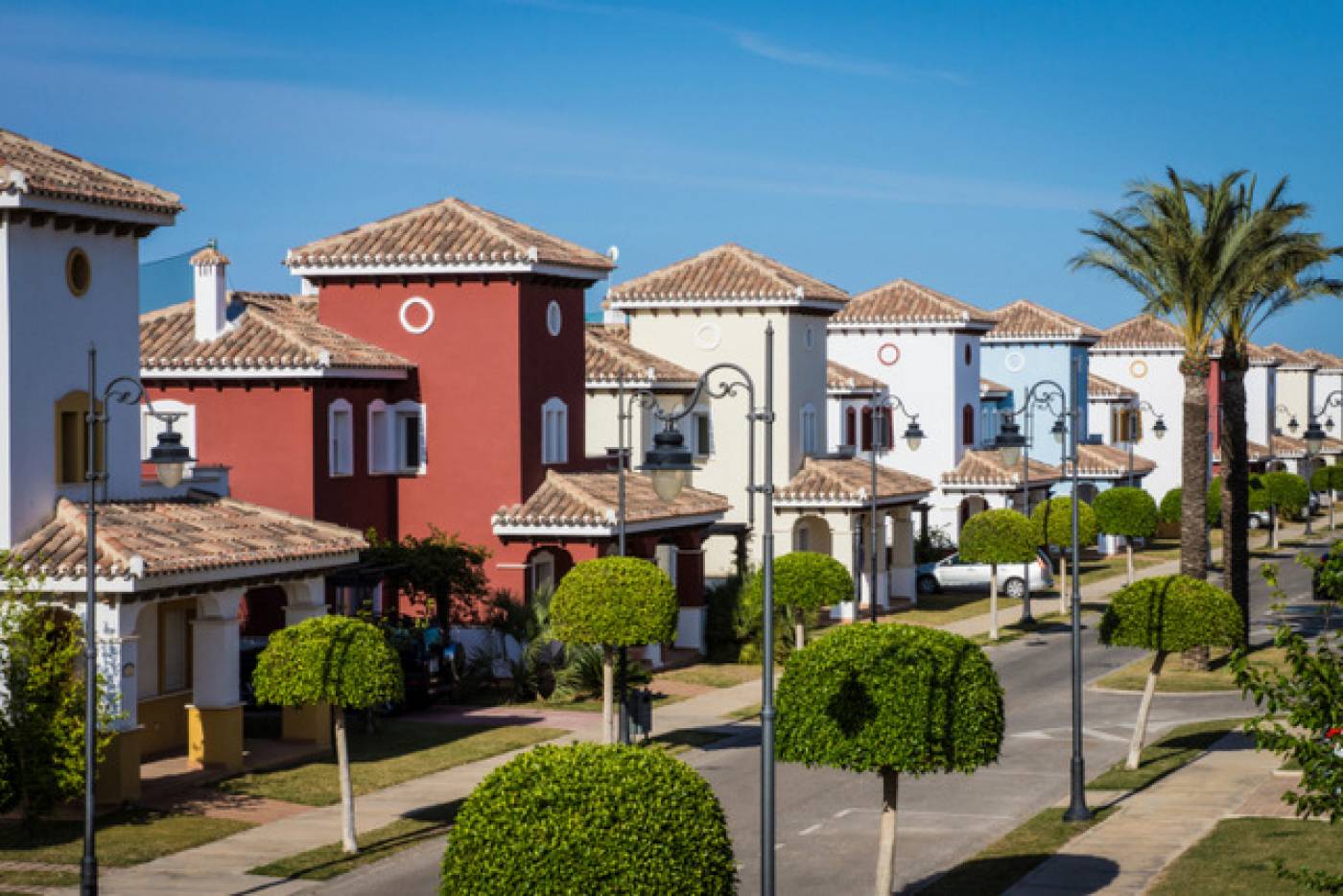 Resortalia is an established community property administration company based in Los Alcázares, Murcia and in Orihuela Costa, Alicante that handles the management of numerous multilingual residential complexes, developments and urbanisations.
When you live on an urbanisation or have a house on a real estate development in Spain with lots of other property owners, you need external help to mediate and control the financial, technical and legal issues of the community. That's where Resortalia comes in.
Resortalia includes a great human team of community administration experts who specialise in managing multilingual communities and solving any problems that may arise among the community of owners, wherever they're from and whatever language they speak.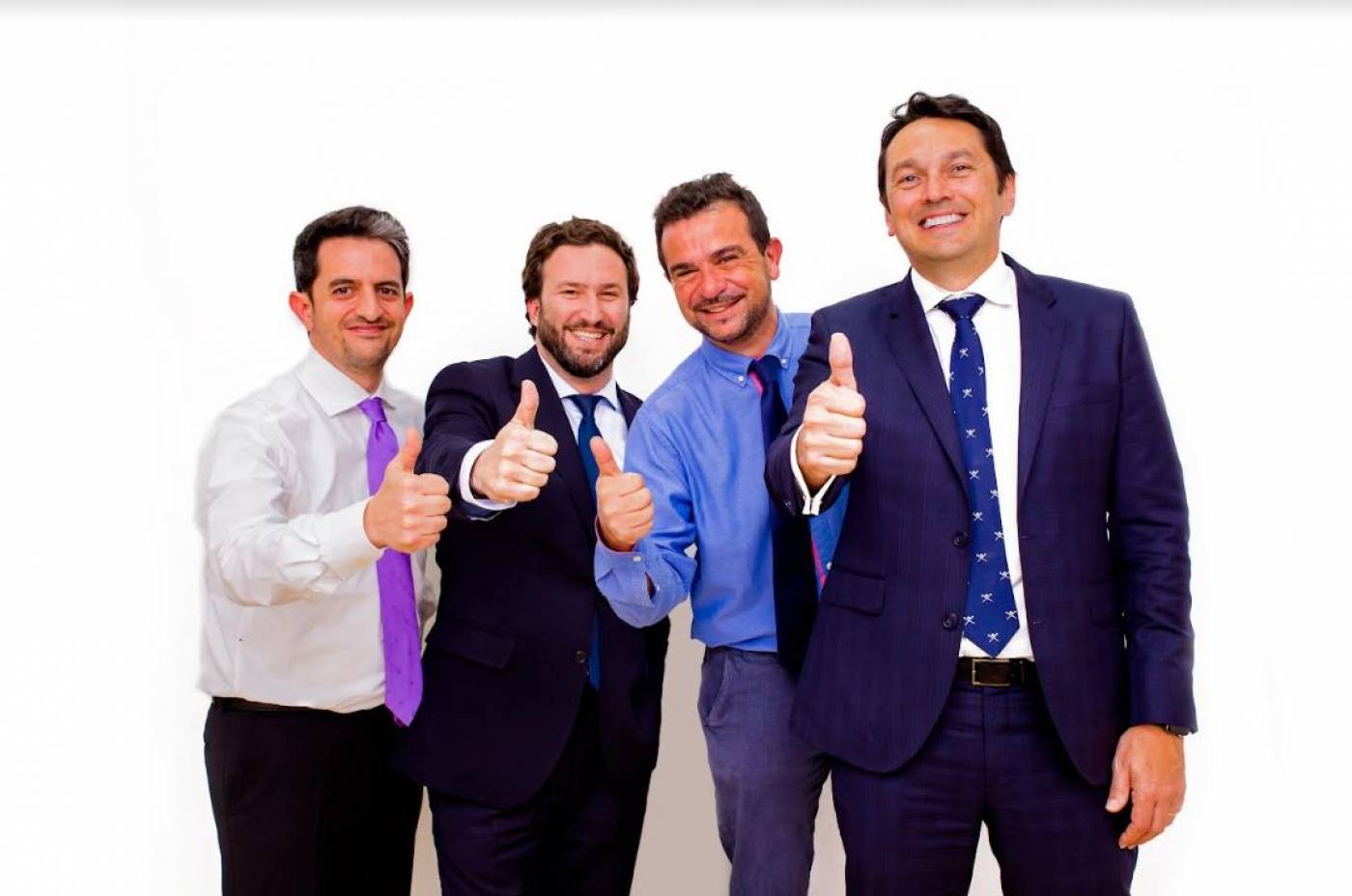 Their community property management service involves ensuring the correct running of the installations, as well as controlling the financial, technical and legal issues necessary for optimal maintenance and economic management.
The company's motto is "We Care", a value statement that reflects their philosophy for caring about their clients and the communities they administrate. This includes:
Commitment to helping clients achieve their goals in the most cost-effective way possible.
Transparency of communication with owners regarding information about the community's accounts and contracts.
Quality when it comes to implementing advanced management systems for the property administration.
Whether your community needs to adapt to meet changing urban planning regulations and health & safety laws or you need to organise payment and debt collection from owners or debtors, or you wish to change the suppliers and contractors the community is associated with, Resortalia is on hand to help.
They are also able to handle multiple issues surrounding building codes and problems with the communitys facilities or installations, as well as undertake resolution of conflicts between neighbours or between the community of owners and an outside body.
All of this is carried out by an experienced and qualified team of professional accountants, architects and engineers who are experts in the latest updates in accounting and financial matters and are trained in helping committees and presidents to achieve their objectives, improve on their planning strategies and optimise the direction and smooth running of the entire community.
What's more, the whole team of staff at Resortalia are on the best of working terms with both public and private entities related to the daily running a community, including everyone from Town Councils to water companies, builders, painters, landscapers and electricians.
Not only can this aid communities of property owners to resolve their fiscal and legal issues, but it can save money in the long run by implementing customised solutions that help the daily activity of clients, offering effective and real support with a human-face.
article_detail
Contact Murcia Today: Editorial 966 260 896 / Office 968 018 268