The allure of owning property on a golf resort in Murcia, Spain
Golf properties on resorts like the Mar Menor Golf Resort represent a haven for foreign buyers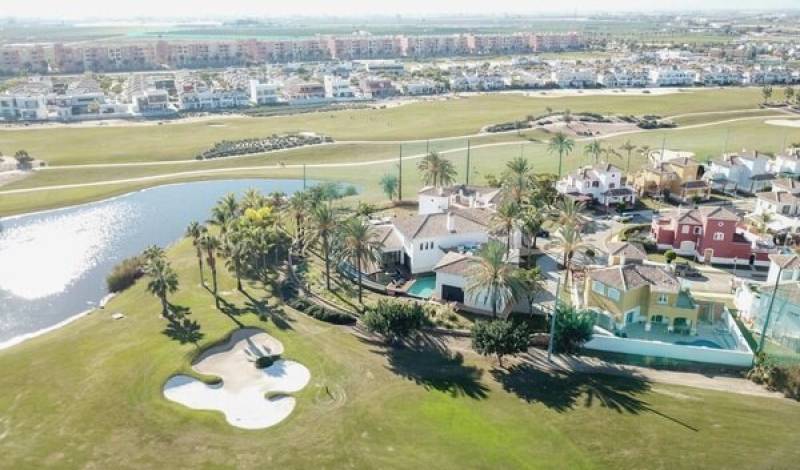 Spain
has long been a coveted destination for foreigners seeking to immerse themselves in the rich culture, delightful cuisine, and picturesque landscapes of a sunny European getaway.
Among the various places to buy in Spain,
Murcia
stands out as a true gem, offering an ideal mix of stunning coastal scenery, vibrant cities, and a world-class golfing experience.
For foreign buyers, purchasing property in one of Murcia's luxury golf resorts like the Mar Menor Golf Resort holds a plethora of enticing benefits that extend far beyond the allure of just owning a holiday home, according to local real estate experts
Murcia Golf Properties
.
1. A golfer's paradise
One of the primary attractions for foreign citizens in buying property on a golf resort in Murcia is the exceptional golfing opportunities it provides. The Region boasts an extensive selection of world-renowned golf courses, meticulously designed to challenge players of all levels. These impeccably maintained courses, set against the backdrop of Murcia's natural beauty, create a golfer's paradise that entices enthusiasts from around the world.
2. Luxurious lifestyle
Owning property on a golf resort in Murcia offers residents a luxurious lifestyle that caters to comfort and relaxation. Many golf resorts in the region boast exclusive amenities such as elegant clubhouses, spas, fine dining establishments, and private pools. These facilities create a haven where residents can unwind and socialise while relishing the warm Spanish climate and scenic vistas.
3. Strong investment potential
From an investment perspective, purchasing property on a golf resort in Murcia can be a savvy financial decision. The region's popularity as a tourist destination has led to a robust rental market. Foreign buyers can choose to lease out their properties during periods when they are not personally using them, generating a passive income stream. Additionally, over the years, property values in Murcia have shown a steady appreciation, making it an attractive option for long-term investors.
4. Diverse leisure activities
Beyond golfing, Murcia offers a diverse array of leisure activities for foreign residents to enjoy. Pristine beaches along the Costa Cálida provide ample opportunities for water sports and relaxation. The region's rich history and culture are evident in its numerous museums, historic sites, and traditional festivals, providing a deep and immersive experience for those eager to explore Spain's heritage.
5. Year-round climate
Murcia enjoys a Mediterranean climate, characterised by mild winters in comparison with the UK, Germany and northern Europe, while the hot summers make it an ideal destination for year-round living or holiday retreats. This pleasant weather ensures that residents can indulge in outdoor activities, including golfing, swimming, and hiking, throughout the year.
The benefits for foreign citizens of purchasing property on a golf resort in Murcia extend far beyond the immediate joys of owning a beautiful holiday home. From the inescapable pull of world-class golfing and luxurious lifestyle to strong investment potential and a welcoming community, Murcia provides an idyllic haven for those seeking to embrace the Spanish way of life.
Contact Murcia Golf Properties to learn more:
Address
Edificio Mastil 1ºD, El Boulevard, Mar Menor Golf Resort (30700) Torre Pacheco, Murcia
Tel: +44 7457 40 54 68 (UK) / +34 868 110 011 (Spain)

With almost 20 years' experience, Murcia Golf Properties is the top specialist golf resort estate agent in the region
Murcia Golf Properties (MGP) has built up an enviable reputation as the leading real estate agent selling bank-owned properties, private resales and developer offers on golf resorts in the Region of Murcia.
Based at the Mar Menor Golf Resort, MGP also has offices in the UK, and is in the fortunate position of not being tied to any developer, meaning it can offer the best independent advice possible to all of its clients.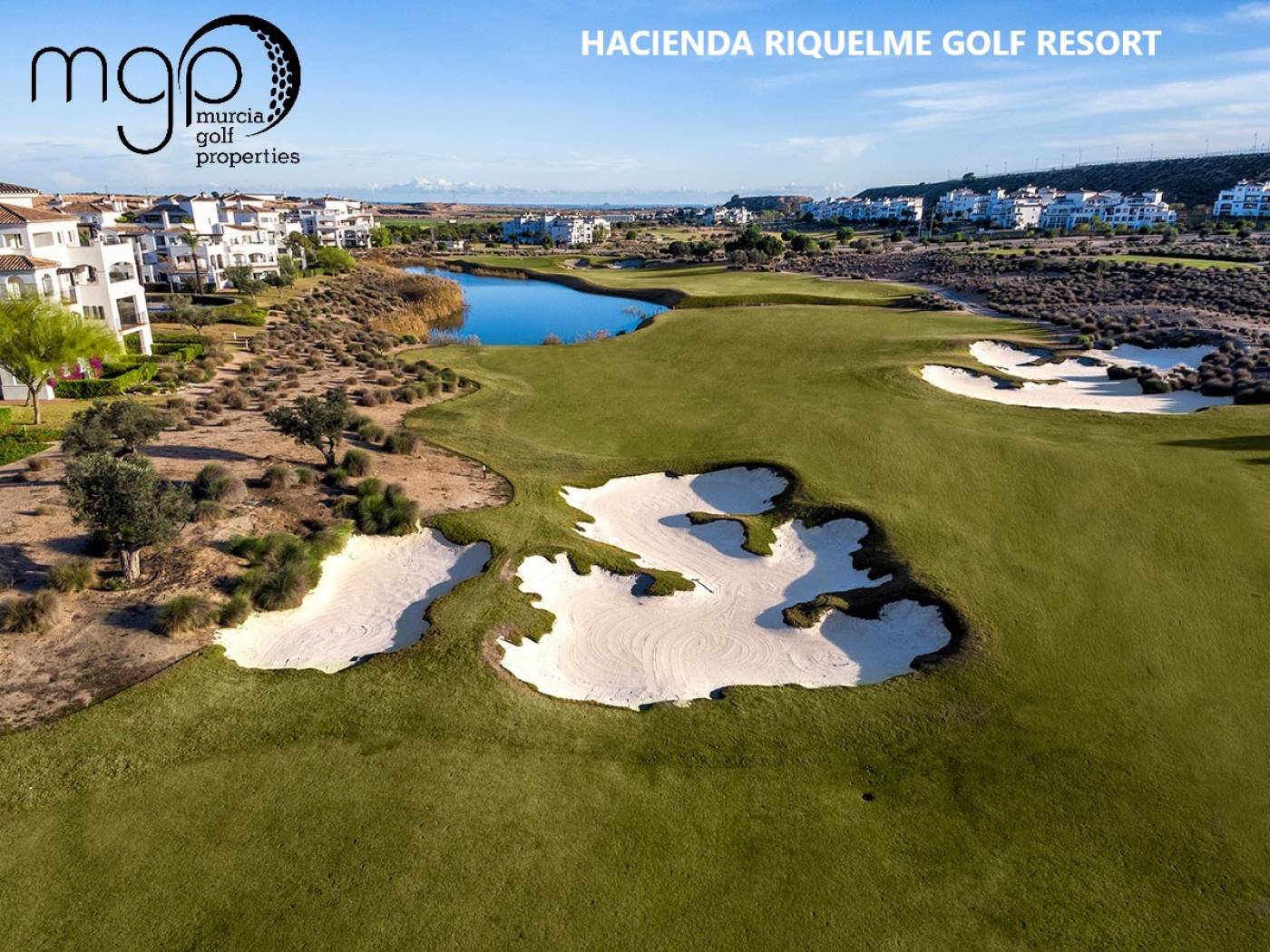 Since it was founded in 2003, the specialist estate agent has sold hundreds of properties in resorts, and has received numerous awards from Polaris World for outstanding quality of service to customers.
"We are the only Murcia agent that can offer properties from all sectors of the market, therefore ensuring that our clients get to see the best offers on all the resorts," promises MGP.
All the company's staff and directors own property on the golf resorts, and pride themselves on being "the most knowledgeable agents operating in this area".
"We are not 'pushy salesmen' – we want all our clients to recommend us to others."
Visit the Murcia Golf Properties website to find out more, or call +44 745 740 5468 (UK) / +34 868 110 011 (Spain) to book an appointment with one of MGP's sales team.
article_detail
Contact Murcia Today: Editorial 966 260 896 / Office 968 018 268