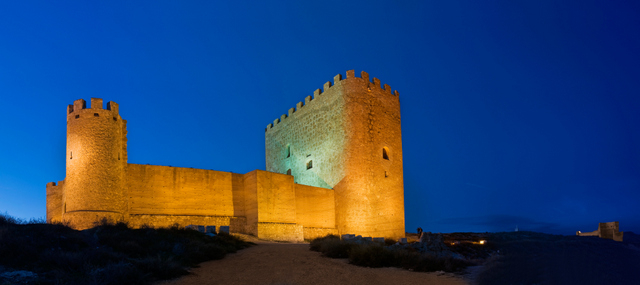 Within this extensive territory lie outlying villages such as Fuente del Pino, El Carche and Cañada del Trigo, but most of the population live in the town of Jumilla itself, which has been inhabited since the Bronze Age: the remains of Iberian and Roman settlements can still be seen on or near the hill on which the castle is located. This castle was built in the 15th century, more than two hundred years after Jumilla had been reconquered by the Christians from the Moors, who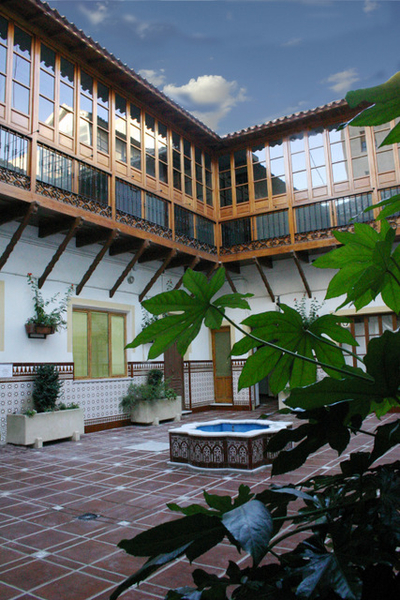 ruled the area for five hundred years. Until the 19th century the Marquises of Villena were the feudal overlords of the area, and it was under their supervision that the first wines were produced here. Jumilla was awarded the title of "city" in 1911, after which the population barely increased until the early 21st century.
As a result the centre of Jumilla has not been excessively modernized, and among the most important monuments are the Iglesia de Santiago, the Santa Ana del Monte monastery and various secondary churches. Non-religious sites of interest include the castle, the Casón (a small late Roman mausoleum which dates from the 5th century), the Torre del Rico fortress, the Town Hall and the squares of the city centre. The old Town Hall is home to the archaeological museum, and the wine museum also receives numerous visitors throughout the year.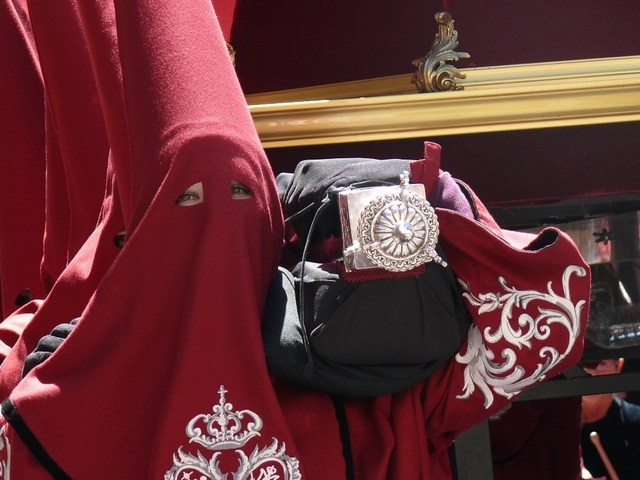 Tourism in Jumilla is not as seasonal as it is in the coastal areas of the Region of Murcia. There are reasons to visit all year round, not least of them the hearty gastronomic offerings, which include the Gazpacho Jumillano: this dish is of Jewish origin, and includes game and snails on a wheat flour pastry base.
he main draw for visitors, though, are the 41 wineries which are included in the Denomination of Origin of Jumilla, although it shouldn't be forgotten that the pears of the area also enjoy a similar status.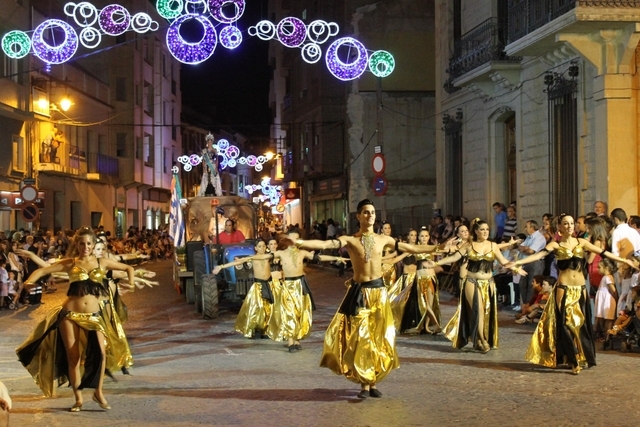 The town is at its liveliest during the fiestas in Holy Week and the August Fair, which incorporates the grape harvest celebrations and the Moors and Christians parades.
The Altiplano of the Region of Murcia, which consists of the municipalities of Jumilla and Yecla, is often not visited by those who come to south-eastern Spain to enjoy the beaches and the Mediterranean. However, it is only just over an hour by car from the Mar Menor, Cartagena, Mazarrón, Torrevieja and Alicante, and anyone wishing to visit real inland Spain and world-class wineries is well-advised to include Jumilla in their schedule.
Where is Jumilla?
Click for map, Jumilla