How to make an insurance claim if your property is flooded or water damaged
Tips from the experts about how to claim compensation for weather-related damages in Spain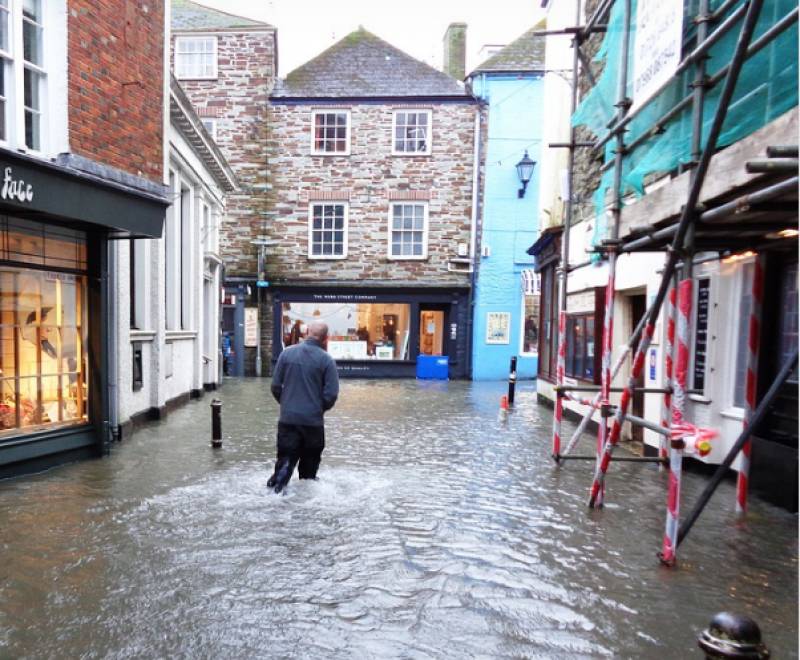 Spain is famous for basking in more than 300 days of sunshine each year but when autumn arrives, the weather is known to make an abrupt about-turn. Torrential downpours often result in rivers bursting their banks and drainage systems being pushed beyond capacity,
leaving streets, homes and businesses badly flooded
.
Who is responsible for the damage?
According to the Extraordinary Risk Insurance Regulation, this includes:
Damage caused by earthquakes and tidal waves, extraordinary floods, volcanic eruptions, atypical cyclonic storms and falls of astral bodies and aerolites.
Damage caused violently as a result of terrorism, rebellion, sedition, riot and popular unrest.
Acts or actions of the Armed Forces or the Security Forces and Bodies in peacetime.
How to make a claim
The first port of call will always be to your personal insurance company, whether the damage is to a vehicle, your home or a storage unit. If your firm believes the incident falls into the 'extraordinary risk' category, they will instead refer you to the Insurance Compensation Consortium.
Depending on your individual policy, any damage must usually be reported to private insurance within 7 days. However, there is no time limit for submitting a claim to the Insurance Compensation Consortium.
Step 1: Gather the evidence: if your home or property has been damaged by a usual weather occurrence like a flood, take lots of pictures and dig out any receipts that demonstrate the price of the ruined items.
Step 2: Make sure your policy covers it: Check the finer details of your policy and most importantly, ensure that all of your payments are up to date.
Things to have ready for your insurance company
Whether you call your insurance company or turn up in person, they'll lodge your complaint more quickly once you have all of the right documentation to hand:
Regardless of your claim, before you contact your insurance company,
the experts at Resortalia
recommend you have these things to hand:
Policy insurance number
Personal details including exact address and phone number
Date and time of the incident
Bank account details
Make, model and licence plate number if the damage relates to a vehicle.
Image: Pixabay
article_detail
Address
Avenida de la Libertad, 301, Edificio Europa 2º1, 30710, Los Alcazares, Murcia
Tel: +34 968 104 710 / +34 965 06 36 13

Trusted multilingual community administrator for solving resident and property owner issues on real estate developments on the Costa Cálida and Costa Blanca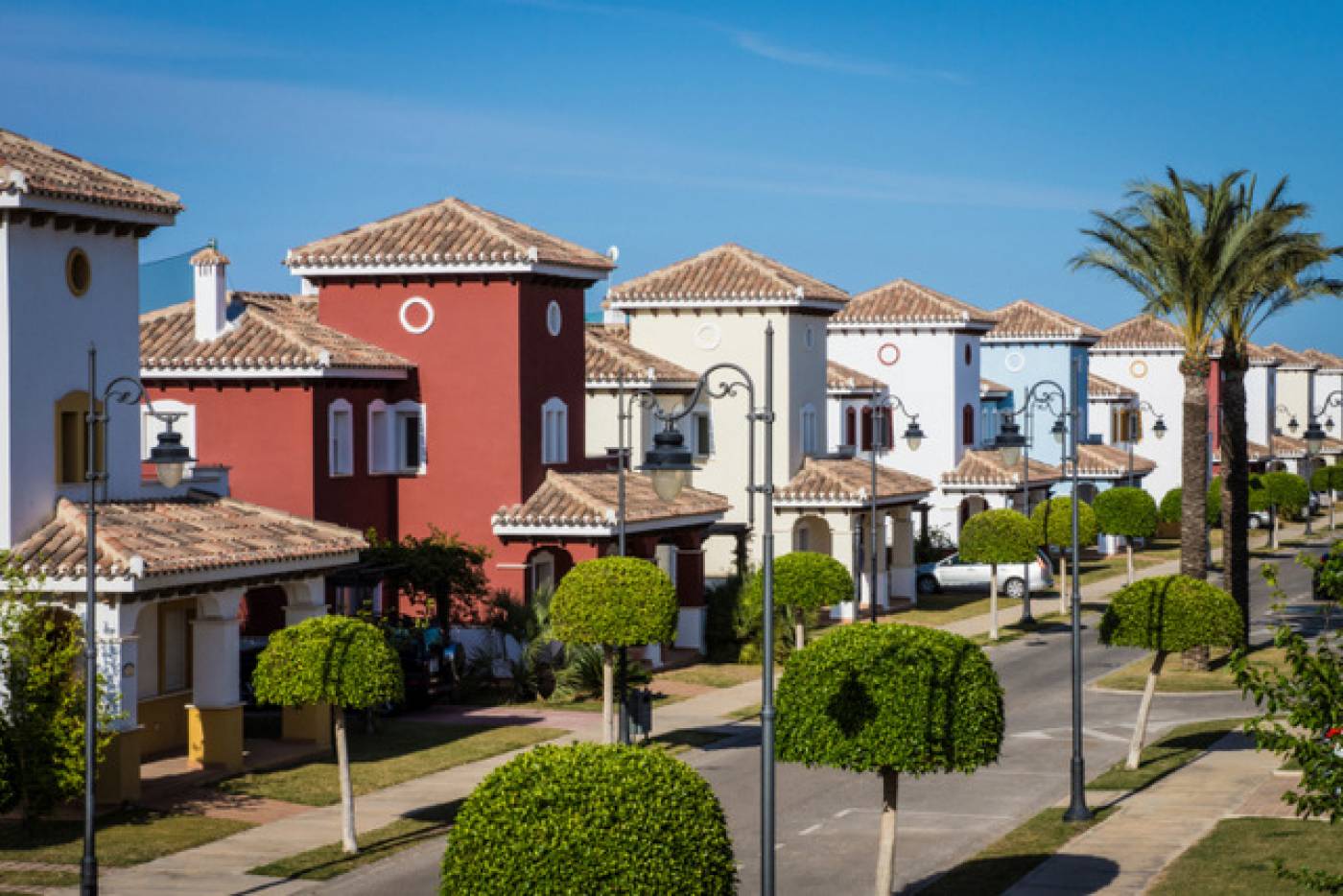 Resortalia is an established community property administration company based in Los Alcázares, Murcia and in Orihuela Costa, Alicante that handles the management of numerous multilingual residential complexes, developments and urbanisations.
When you live on an urbanisation or have a house on a real estate development in Spain with lots of other property owners, you need external help to mediate and control the financial, technical and legal issues of the community. That's where Resortalia comes in.
Resortalia includes a great human team of community administration experts who specialise in managing multilingual communities and solving any problems that may arise among the community of owners, wherever they're from and whatever language they speak.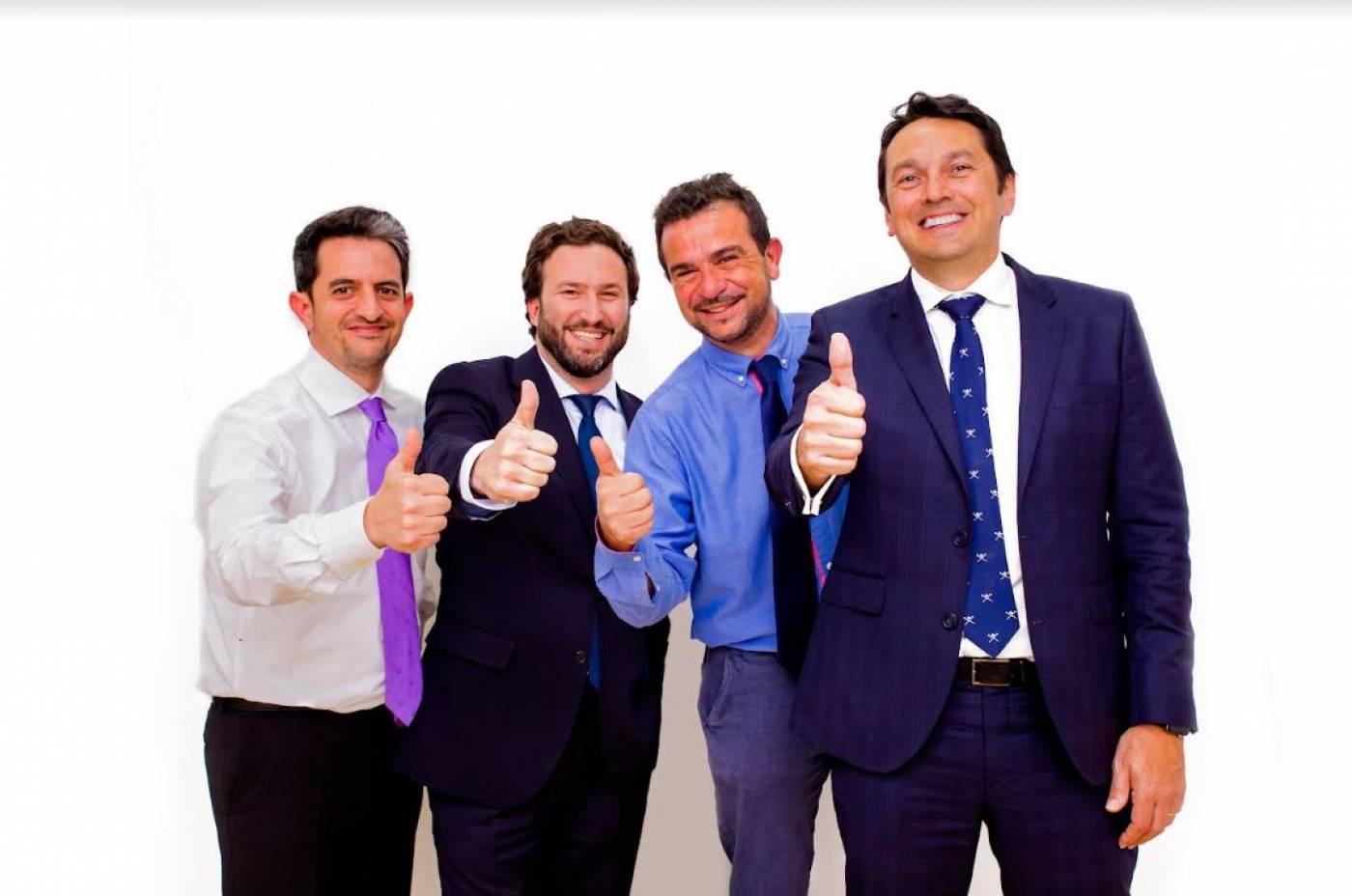 Their community property management service involves ensuring the correct running of the installations, as well as controlling the financial, technical and legal issues necessary for optimal maintenance and economic management.
The company's motto is "We Care", a value statement that reflects their philosophy for caring about their clients and the communities they administrate. This includes:
Commitment to helping clients achieve their goals in the most cost-effective way possible.
Transparency of communication with owners regarding information about the community's accounts and contracts.
Quality when it comes to implementing advanced management systems for the property administration.
Whether your community needs to adapt to meet changing urban planning regulations and health & safety laws or you need to organise payment and debt collection from owners or debtors, or you wish to change the suppliers and contractors the community is associated with, Resortalia is on hand to help.
They are also able to handle multiple issues surrounding building codes and problems with the communitys facilities or installations, as well as undertake resolution of conflicts between neighbours or between the community of owners and an outside body.
All of this is carried out by an experienced and qualified team of professional accountants, architects and engineers who are experts in the latest updates in accounting and financial matters and are trained in helping committees and presidents to achieve their objectives, improve on their planning strategies and optimise the direction and smooth running of the entire community.
What's more, the whole team of staff at Resortalia are on the best of working terms with both public and private entities related to the daily running a community, including everyone from Town Councils to water companies, builders, painters, landscapers and electricians.
Not only can this aid communities of property owners to resolve their fiscal and legal issues, but it can save money in the long run by implementing customised solutions that help the daily activity of clients, offering effective and real support with a human-face.
Contact Murcia Today: Editorial 966 260 896 / Office 968 018 268