ARCHIVED

- Green light for further archaeological excavation of the Molinete hill in Cartagena
The Molinete is already home to the Roman Forum museum and the latest dig will focus on the Morería district of Cartagena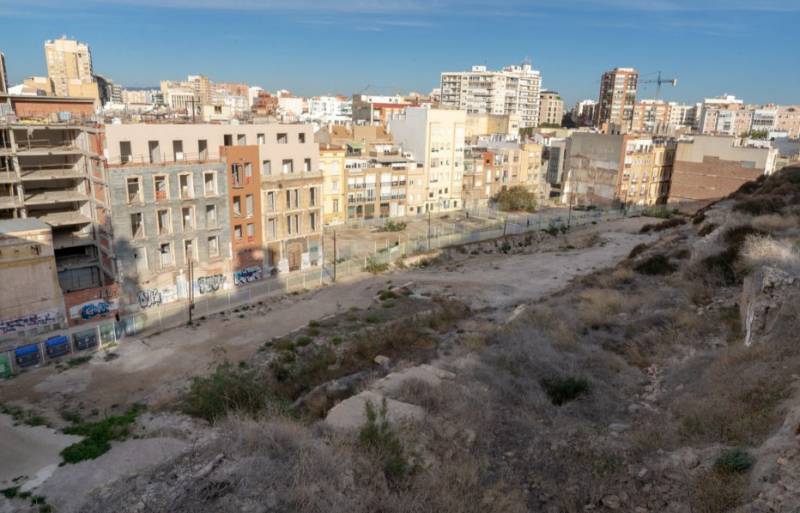 Over the last 30 years or so more and more of the ancient past of the city of Cartagena has come to light, with excavations revealing the Roman theatre, part of the amphitheatre and the Forum district, and as the 2,000-year-old remains continue to attract visitors so the long-term project of re-discovery also continues alongside.
The latest news on this front is that the go-ahead has been given for a project to excavate the western side of the Molinete hill on which the Roman Forum museum stands, at a budgeted cost of 1.2 million euros. The area covered includes Calle Morería Alta and Calle Morería Baja, right alongside the old city centre, and one of the objectives is to complete the digs which were begun in 2004 and 2006.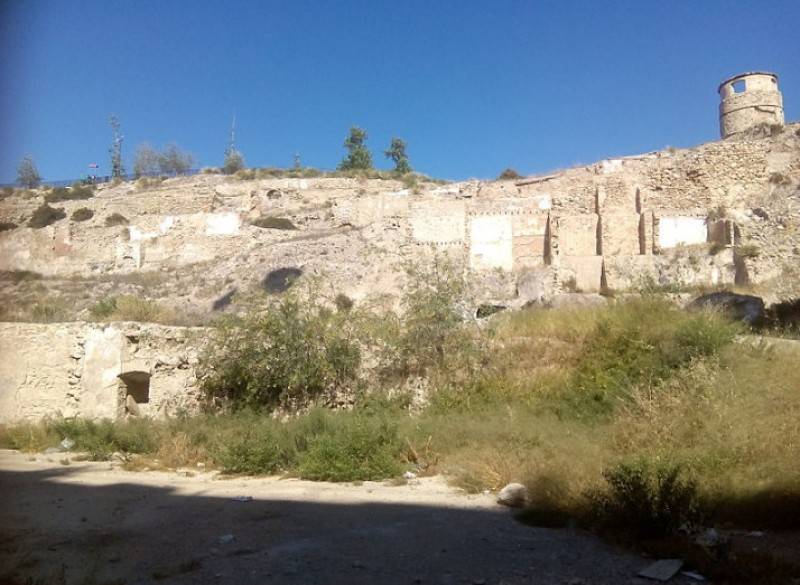 This area has already been found to contain remains from between the 3rd century BC and the 4th century AD, as well as subsequent structures from the Middle Ages. At this point the former Roman site was home to the "morisco" descendants of the Moors during the late Middle Ages, and this is how the district became known as the "Morería", after its residents.
The Molinete
The hill of Molinete is one of the five which stand on what was once the peninsula of Cartagena before the area to the north, previously a lagoon, was reclaimed from the sea. Located in the heart of the city, it has an area of 13.5 acres and owes its name to the mills which stood (only one remains standing) on the brow of the hill.
There is evidence of the Molinete having been part of the urban centre since the 4th century BC within an Iberian settlement, developing its own identity in the 3rd century BC, when ancient sources report that Hasdrubal, the founder of the Carthaginian city of Qart Hadasht, built his palace at the top of the hill. When the site was chosen for important civil and religious buildings during Roman rule important districts within the city grew up on the hillsides, playing a central role in defining urban life: some buildings were specifically designed to house commercial facilities and manufacturing and crafts activities, and alongside other public buildings in the vicinity of the Forum these led to the Molinete being one of the most important areas of the city in the late 1st century BC.
Contact Murcia Today: Editorial 966 260 896 / Office 968 018 268