Introduction to Fuente Álamo
Fuente Álamo is located in the south-east of the Region of Murcia, sharing boundaries with the municipalities of Murcia, Cartagena, Torre Pacheco, Alhama de Murcia and Mazarrón, and occupies part of a large plain surrounded by mountainous Sierras.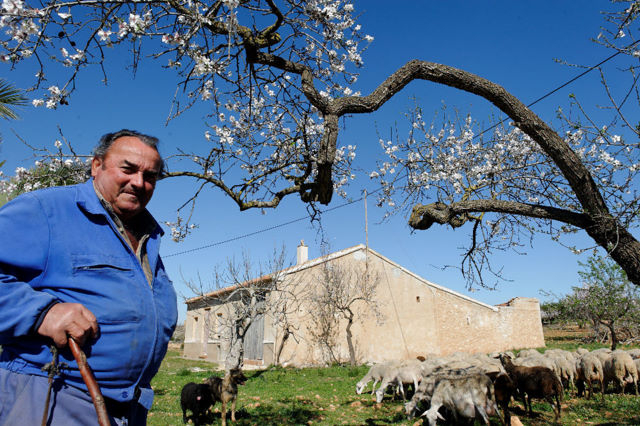 The Rambla of Fuente Álamo cuts through a central plain, enriched by sediments left behind when the sea which covered this area millions of years ago drew away, leaving a fertile basin protected by the Sierras of Algarrobo, Los Gómez, Los Victorias and Carrascoy.
Fuente means spring, and the fresh water of Fuente Álamo attracted the attention of both the Romans and the Moors, although it was also an important source of water throughout its history for the transhumance shepherds who moved their flocks throughout medieval Murcia in search of pasture.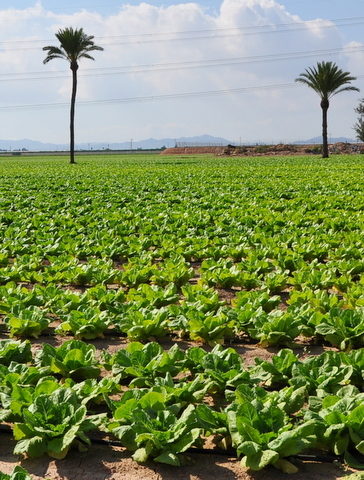 These links with the agricultural and livestock industries are still strong today. The outlying districts of the municipality are dedicated to the rearing of pigs and chickens as well as the cultivation of salad crops which are exported worldwide, and drip irrigation enables farmers to produce melons, peppers, artichokes, potatoes, lettuces and courgettes throughout the year. A livestock fair is still celebrated in the town annually.
Fuente Álamo's strategic location has also attracted industrial activity, taking advantage of the transport infrastructure which links the town into the motorway network, and the important Sabic manufacturing plant and the Fuente Álamo Technology Park provide investment into high-tech industries.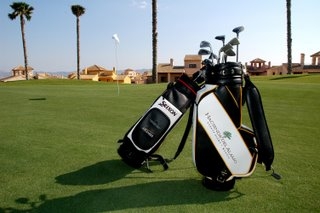 In the long term Fuente Álamo is also likely to benefit from its proximity to the new Region of Murcia International Airport at Corvera, just a few minutes drive from the town, increasing business opportunities.
Its warm climate has also attracted residential tourism, with the Hacienda del Álamo Golf Urbanisation, and the availability of rural property attracting an international population of both tourists and permanent foreign residents to the area.
The town's modern museum, outdoor water museum and historical churches all add to its appeal and the main Fiestas are celebrated in honour of San Agustín in August.
Location of Fuente Álamo
Click for map, Fuente Álamo, Region of Murcia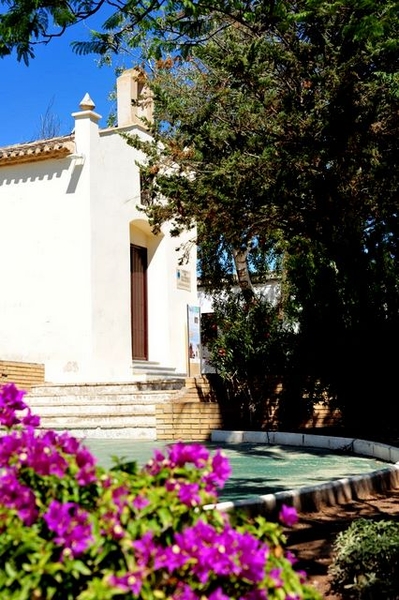 town
Contact Murcia Today: Editorial 966 260 896 / Office 968 018 268