Care for elderly expats at the Caser Residencial Santo Angel International Unit
Caser Residencial Santo Ángel in central Murcia has a specialist International Unit that caters specifically to the needs of ageing expats and their families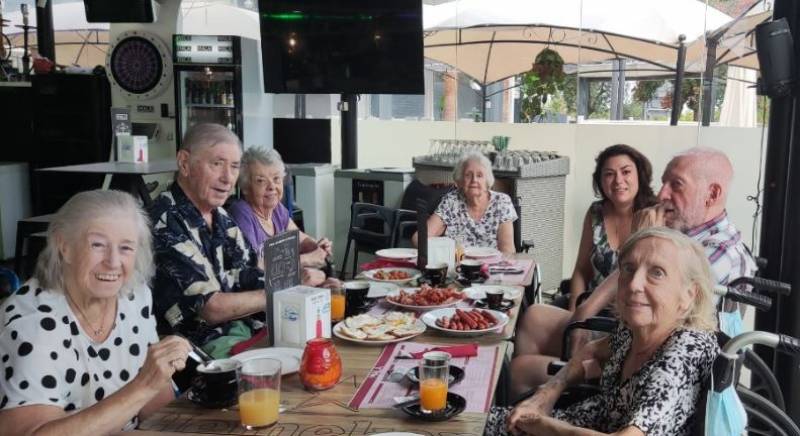 Caser Residencial Santo Ángel is a
nursing home located in central Murcia
that has many specialist units, including a dedicated Dementia Unit, a Neurorehabilitation department to improve the quality of life for people who suffer from brain damage and a Psychogeriatrics ward, among others.
But perhaps what marks this retirement home out from the many others in the
Region of Murcia
is its International Unit – an entire wing that is dedicated to hospice care for elderly and retired people who have migrated to Spain.
Whether it's because they don't speak good Spanish or because conditions such as Alzheimer's disease have meant they cannot receive the level of care they require in Spanish, or simply because they feel more comfortable in an environment where their own language is spoken… there are many reasons why the residents and day-centre patients choose the International Unit at Caser Residencial Santo Ángel for their care home needs, and the friendly and professional staff welcome them all and make them feel at home.
There is a wide variety of types of stays in the International Unit, with patients able to stay either on a permanent or a temporary basis; for post-hospital, traumatological or neurological recovery; or simply to give their primary caregiver or family some respite from the demands of home care. But they all have one thing in common: they are all in good hands.
What is the International Unit like?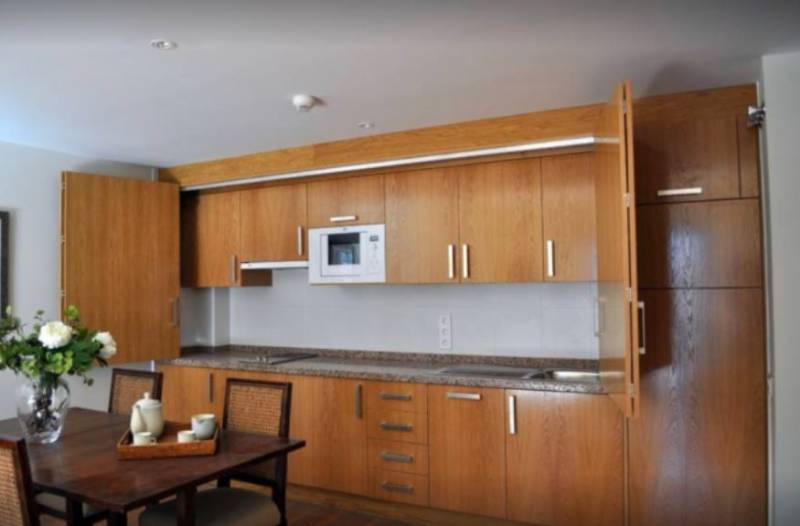 The International Unit at Caser Residencial Santo Ángel nursing home is a self-contained unit consisting of nine separate double apartments, each of which has a bedroom with a double, its own dining room and living room, a kitchen and a specially adapted bathroom.
There is also a common room where guests and residents can chat, interact and eat their meals in a lively, communal environment that stimulates their sociability. It is full-board and comes with a daily cleaning and laundry service, to make sure all guests are cared for to the highest standard.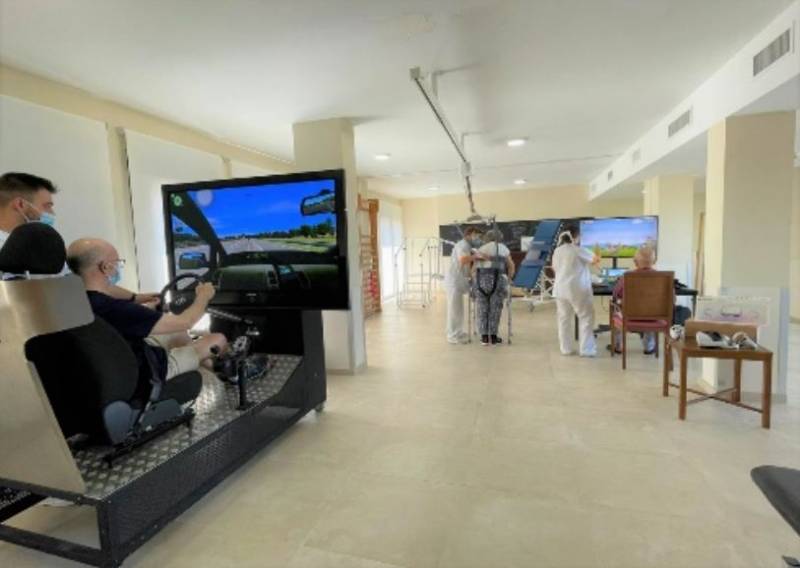 Patients can benefit from the medical and nursing service seven days a week, and the auxiliary service 24 hours a day. The specialist care, assistance and hospitality services at the International Unit also consists of a pharmacy with medication control and prescription management.
Included in the services offered by the International Unit are all the same specialisms as the Spanish service, including collective physiotherapy, occupational therapy, speech therapy, social work, sociocultural animation, plus psychological and psychiatric assistance.
But they also have special services just for expats that go above and beyond what is available for Spaniards:
English-speaking staff
Different food with menus adapted to the residents' tastes
Modified schedules more suited to what foreign nationals are used to
International TV and press
Document translation services
Activities run in English
Possibility to apply for the 'Attendance Allowance' (UK)
Possibility to apply for 'Pflegeversicherung' dependency insurance (Germany)
Possibility of processing the dependency law in Spain. (Requirements: To have resided legally in Spain for at least five years, two of which must be immediately prior to the date of submission of the application and to reside in the Autonomous Community of the Region of Murcia.)
The International Unit at Caser Residencial Santo Ángel really is the perfect choice for nursing and hospice care for foreigners living in Spain!
To find out more, talk to Maria, the head of International Client Assistance, call +34 610 09 90 13 and see how Caser Residencial can help you with your nursing and care home needs.
article_detail
Address
Calle Madre Maria Seiquer, 48, 30151, Santo Angel (Murcia)
Tel: +34 968 84 22 62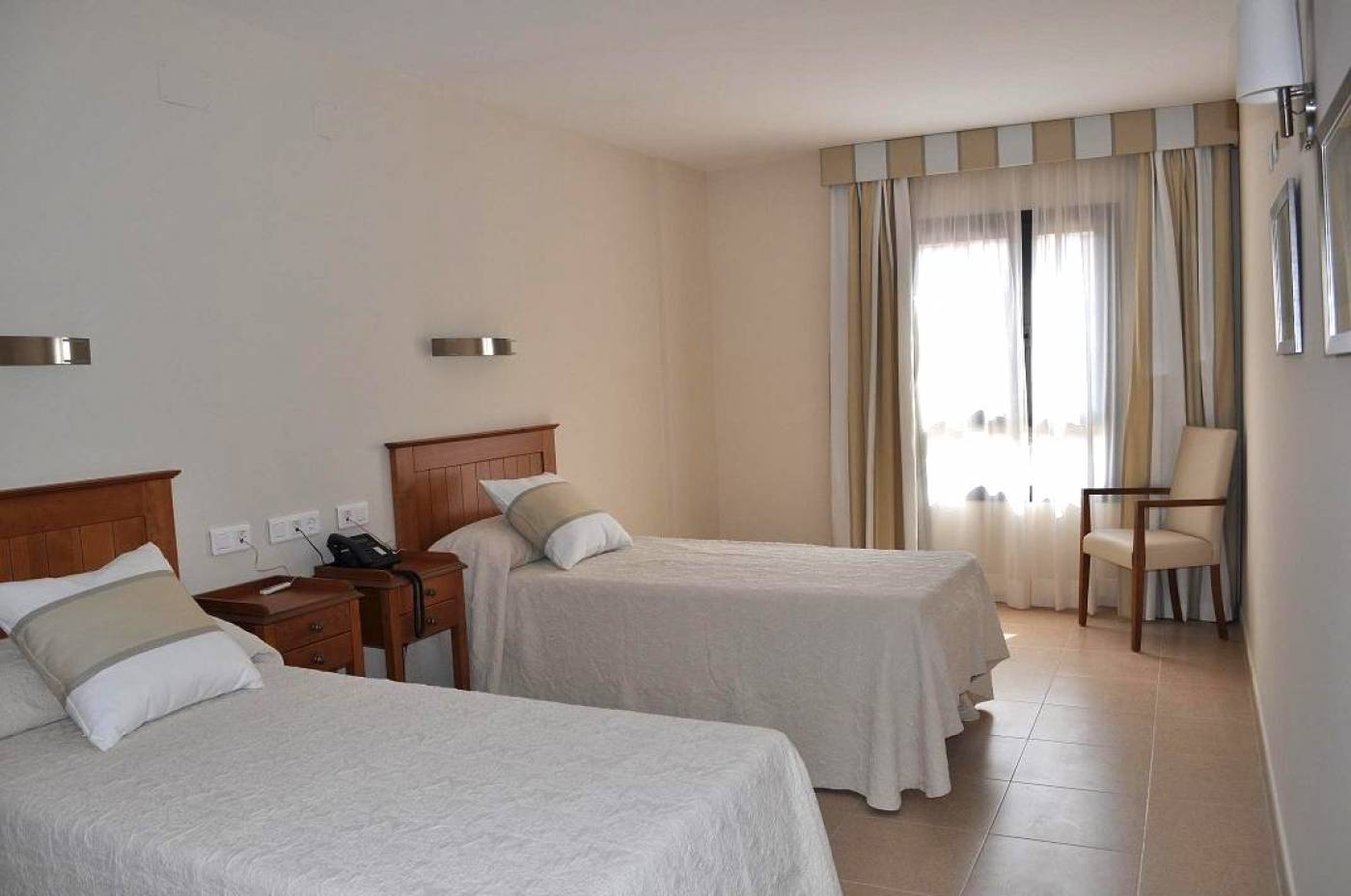 Santo Ángel residential care home provides assisted living, nursing and rehabilitative therapy for the elderly in Murcia in a comfortable and homely setting, so you and your loved ones can get the level of care you need and deserve.
The six-storey Caser Residencial Santo Ángel retirement home is located in the desirable residential area of Santo Ángel just outside the city of Murcia city, 5.3 kilometres south of the centre. The location couldn't be better, offering quick access to the city centre while being quiet and secluded enough to afford residents and visitors magnificent views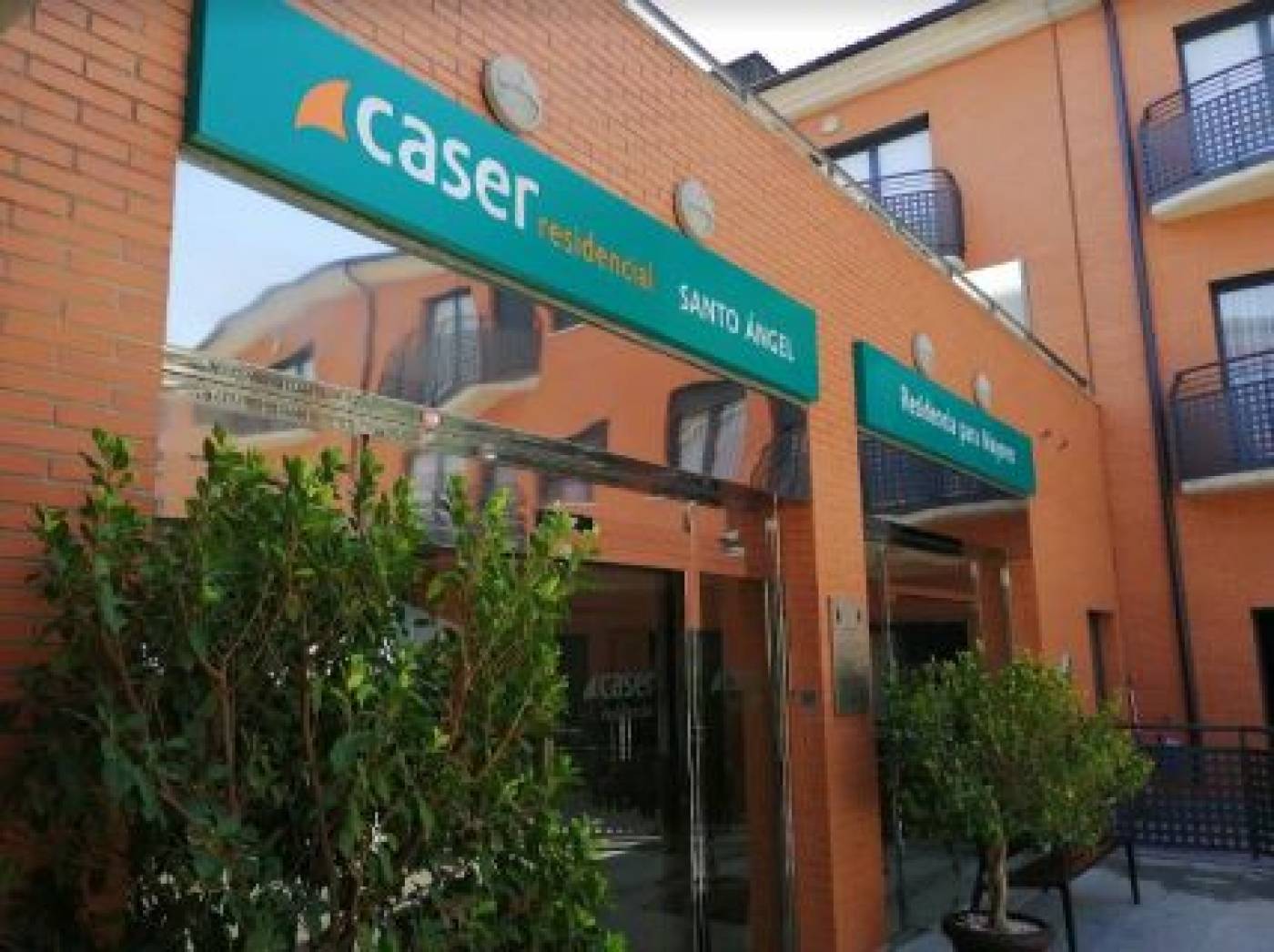 of the natural surroundings of the mountains which dominate the skyline south of the regional capital.
The centre has room for 267 residents to live in a generously spacious area, and there is also a Day Centre with 25 places available, a special care unit for people with Alzheimer's and a Psychogeriatric Unit to offer the best specialised care to residents with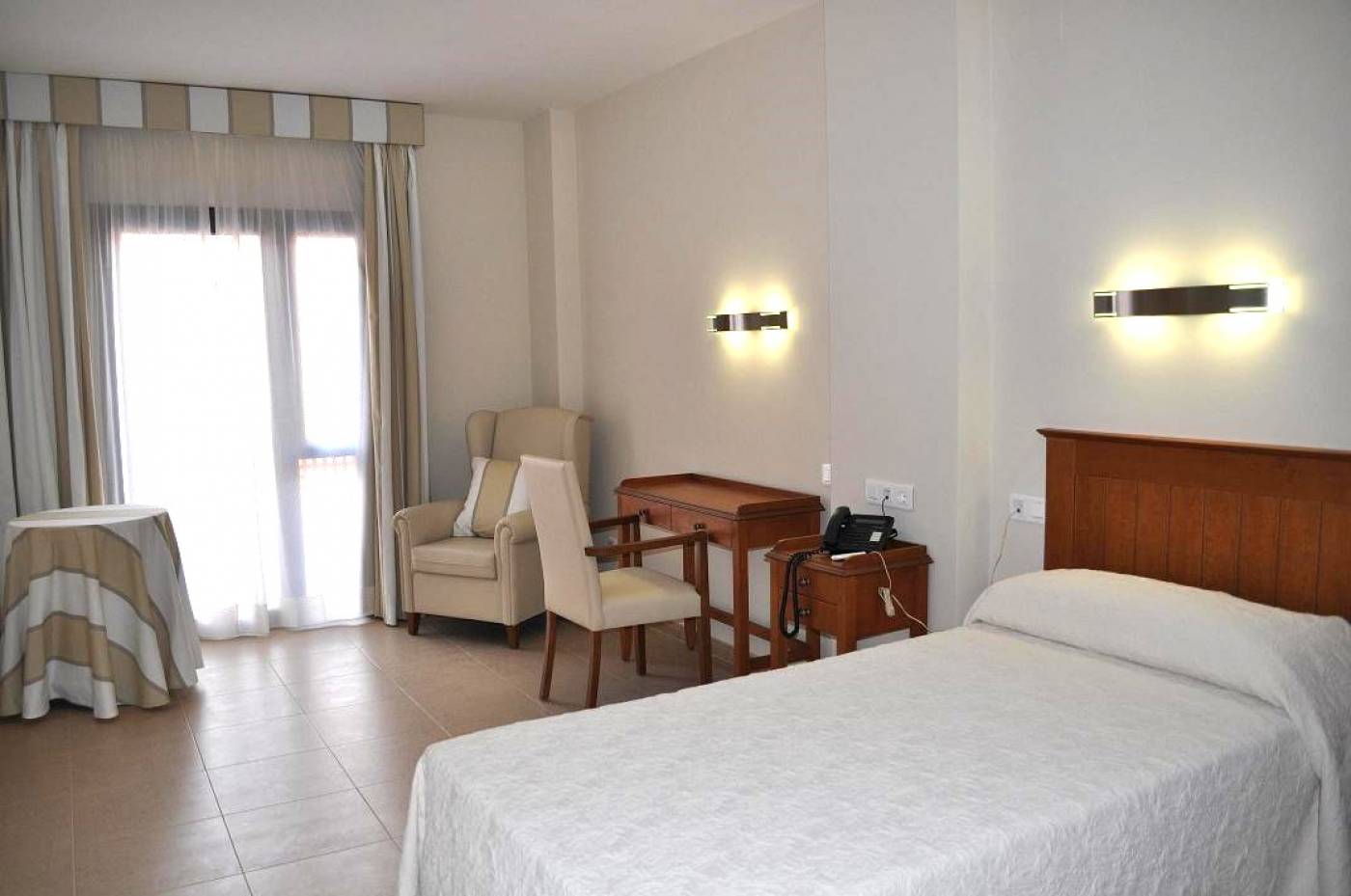 mental health problems. In additon. there are special units catering for those with behavioural disorders and people who have suffered stroke or brain damage.
Best of all, there's a dedicated International Unit on site that caters for the needs of ex-pats and foreign residents, helping to meet their needs and provide them with the highest quality care in a safe and familiar environment.
For residents, there are both twin and single rooms available, and the option to stay indefinitely or temporarily for the purposes of recuperation, post-operative treatment or family rest.
Services for elderly care at Caser Residencial Santo Ángel
Medical service
International Unit
Psychiatry
Psychology
Nursing
Speech therapy
Neuropsychology
Rehabilitative physiotherapy
Occupational therapy
Sensory stimulation
Therapeutic leisure
Social work
Sociocultural Animation
Pharmacy
Day centre
Opening/Contact Hours: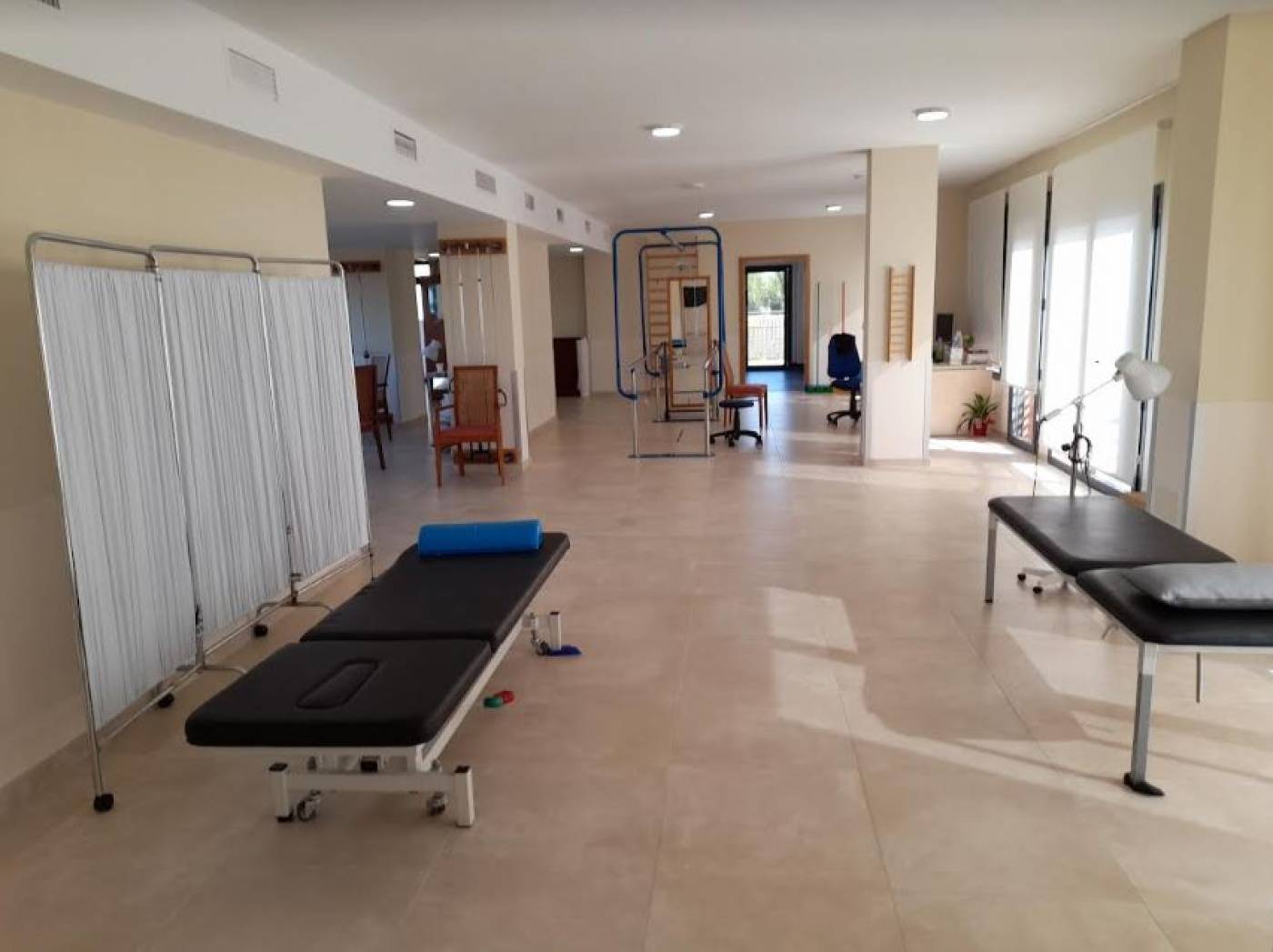 Contact Caser Residencial Santo Ángel today for more information on live-in care at a residential retirement home or to benefit from the Day Centre and rehabilitative services.
article_detail
Contact Murcia Today: Editorial 966 260 896 / Office 968 018 268