Date Published: 06/08/2021
Murcia property sales up by 49 per cent in June
ARCHIVED ARTICLE

Sales in the Costa Cálida stabilize close to pre-pandemic levels
Although the coronavirus pandemic is far from over it appears that the effect of the initial wave of infection on the Murcia property market has worn off and sales have returned to pre-pandemic levels.
The latest provisional figures published by the national government on Friday, relating to the month of June, report that 1,677 homes changed hands during the month. This not only represents a rise of 49.3 per cent over the same month last year, when the aftermath of the first lockdown affected activity severely, but also a 17.4-per-cent increase over June 2019.
As ever, though, a better view of the long-term picture is given by the rolling 12-monthly total, which now stands at 16,808 and has reached its highest point since April 2020. Furthermore, the figure is 9 per cent higher than a year ago and it can now be said that it is practically back to where it was before the first pandemic lockdown began in March last year.
Due to the distortion of figures in the spring of 2020 it is no surprise to learn that during April all 17 regions of Spain reported year-on-year increases in sales, with the national average rise being 73.5 per cent. The sharpest increases are reported in Madrid (99 per cent), Aragón (89 per cent) and Andalucía (88 per cent), while the least significant rise was in the northern region of Cantabria (24 per cent).
Image: Archive
Address
Main office : Avda. Doctor Meca, 107 local 3 30860 Puerto de Mazarron Murcia - Espana
Tel: (00 34) 968 595 826 Pto Mazarron 968 175 552 La Manga

PALS Solicitor for the most trusted tax, conveyancing and inheritance advice in the Costa Cálida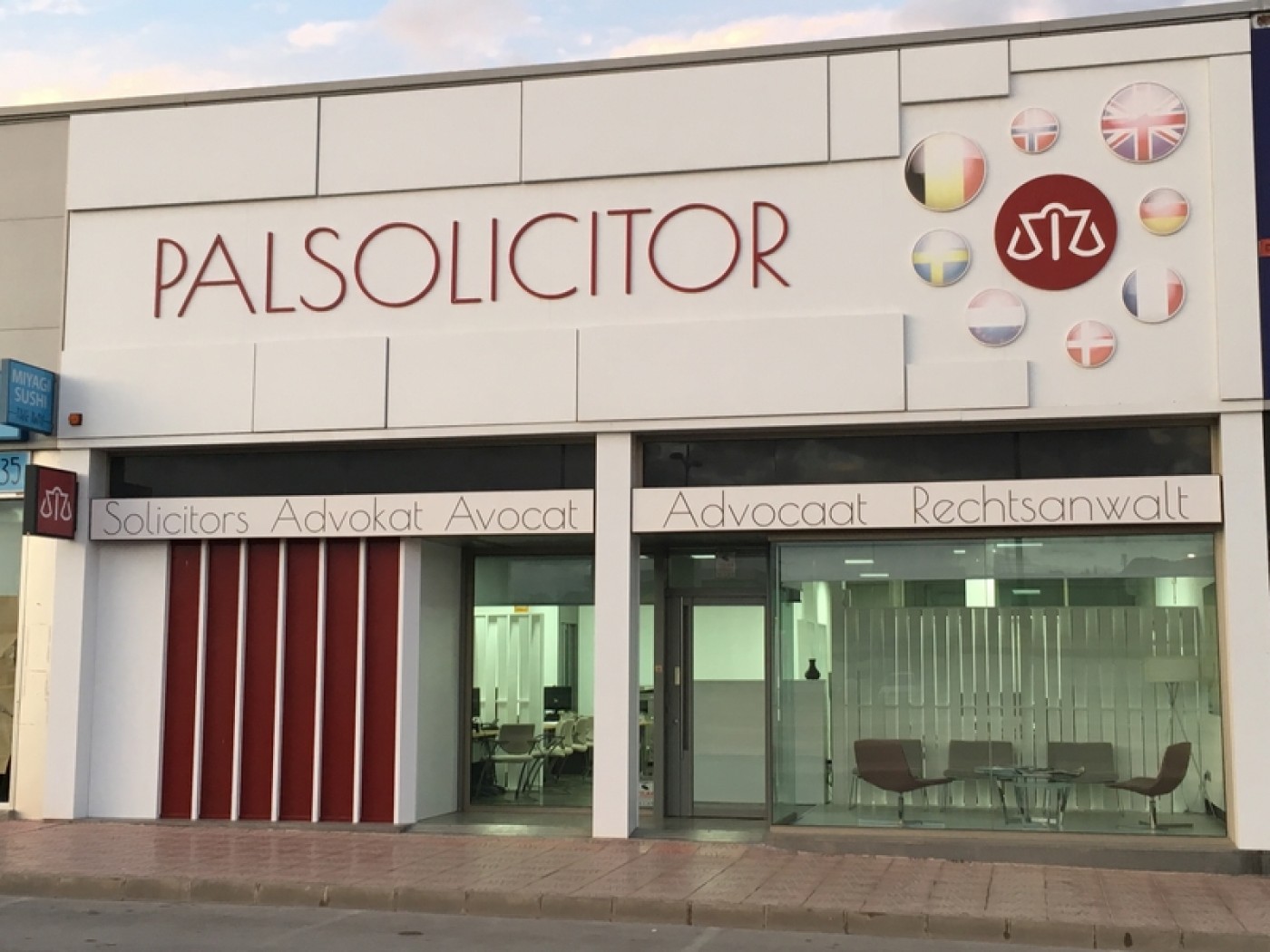 Multi-lingual staff provide help for both residents and non-residents at the offices in Puerto de Mazarrón and La Manga
With over 20 years of experience in helping both residents and non-residents in the Costa Cálida with all of their conveyancing, tax, inheritance and family law needs, the team at PALS Solicitor have become one of the most trusted and reliable in the Region of Murcia.
The multi-lingual staff at the offices in Puerto de Mazarrón and La Manga del Mar Menor bring a wealth of knowledge and the wisdom which can only be gained through years of experience to the task of assisting you in a precise, efficient, measured and friendly manner, whether it is in managing your tax burden, completing the sale or purchase of a property, ensuring that you have a valid will to cover your assets in Spain or any other of the numerous obstacles and hurdles that living in Spain sometimes seems to entail.
The vision of PALS (Professional and Legal Solutions) is to offer the most inclusive tax and law services in Murcia, always providing clear and affordable advice in order to take the hassle out of what could otherwise be daunting paperwork and bureaucracy. The languages spoken by the experts at PALS include not only Spanish and English but also French, German, Dutch and Swedish, making them accessible to the vast majority of non-Spaniards with interests in the Costa Cálida.
The main services offered include the following: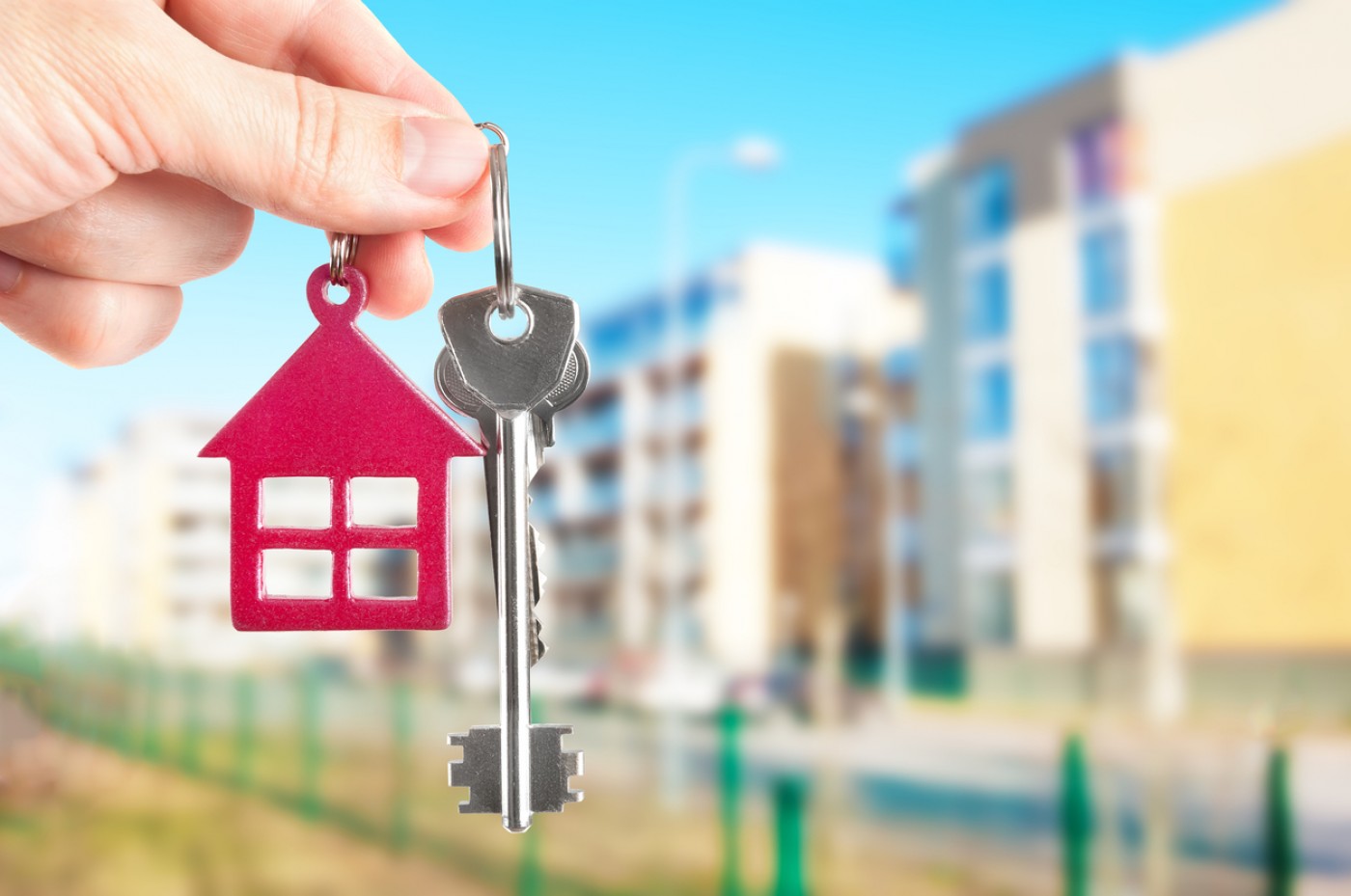 Property law and conveyancing
PALS have dealt with countless property sales and purchases over the years, but their services regarding property are not limited to the conveyancing side. They can also help in finding the right property, arranging finance' securing an NIE number, opening a Spanish bank account, ensuring Due Diligence, overcoming the potential difficulties after Brexit (such as the requirement for British nationals to obtain a military permit if buying certain properties in the Costa Cálida!) and even helping to organize repairs and refurbishments once the property is yours!
And in completing transactions, PALS accompany you to the notary to check the deeds before signing, make all the arrangements for tax obligations to be correctly met, and register the deeds with Land Registry.
The team also have experience in dealing with the controversial mortgage rate "floor clauses" which were included in many loan conditions in the past, protecting clients' interests against lending banks.
In addition, if you plan to rent out your Spanish home it is vital to make sure you do so legally, and again PALS can help you to put everything in place quickly, easily and with the minimum hassle.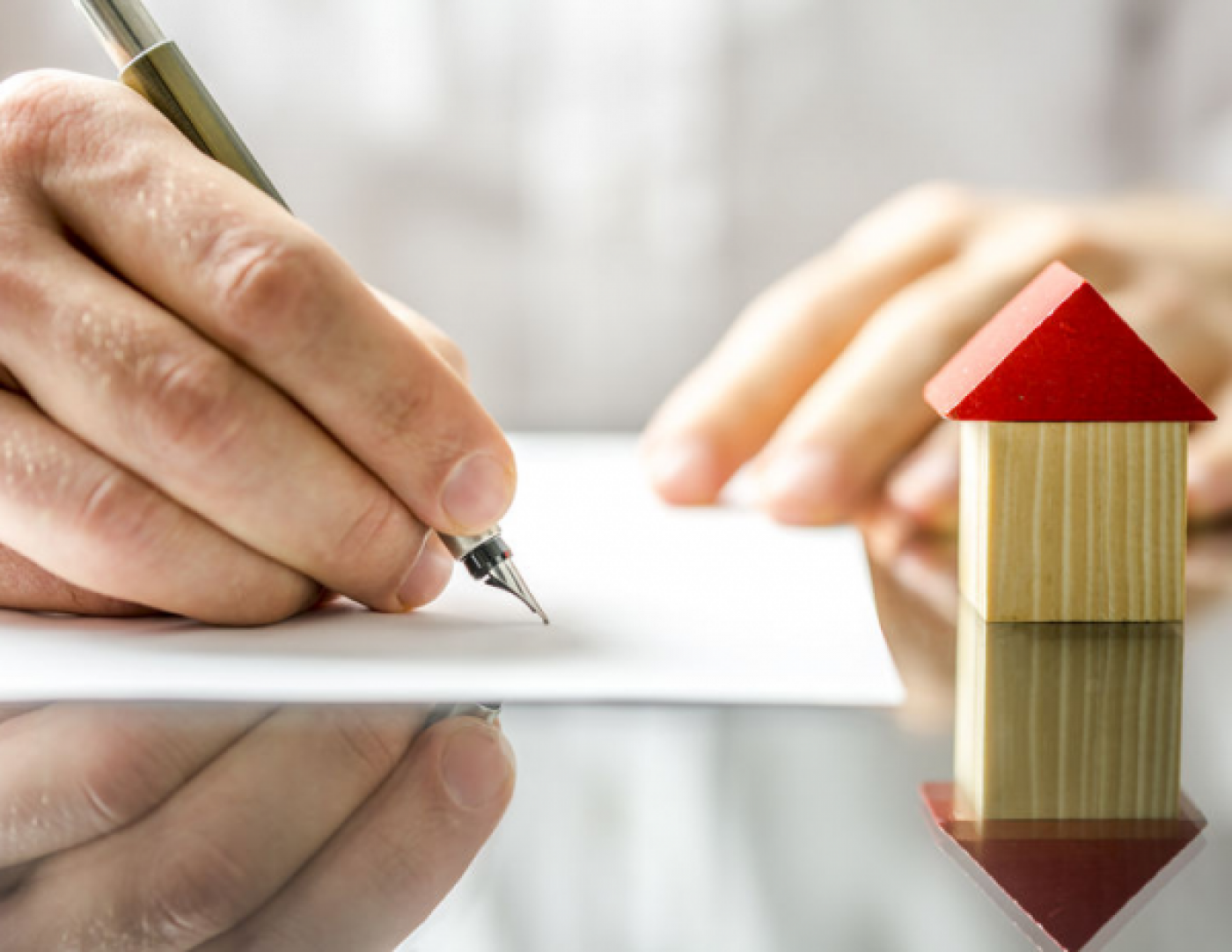 Tax and Accounting
Taxation in Spain can be a complex topic, and at a time when the current Spanish tax system is regularly subject to review on issues surrounding Brexit, globalisation, and even the popularity of cryptocurrency, it is especially important to make sure that your affairs are up to date with the latest requirements.
PALS will take care of all the legalities regarding fiscal residence in Spain, legal tax obligations for both residents and non-residents and property taxes, guaranteeing that tax declarations are filed on time and no surcharges or other unpleasant surprises are incurred.
Inheritance and Wills
Arranging a will and inheritance for your estate in Spain is of the utmost importance, but many people fail to make proper provision for the distribution of their assets.
At PALS, making a will could not be easier: simply explain your preferences to the staff and they will produce the necessary document – in two languages if required – leaving you with nothing more to do except sign it before a notary.
Power of Attorney Service/Representation
If you plan to be absent from Spain for long periods, of if you simply want to do away with much of the stress of buying and owning property in Spain, why not let PALS help you?
Many clients take advantage of PALS' "Power of Attorney," allowing them represent their interests.
Other legal advice
PALS also provide a wide variety of legal, accounting, fiscal and labour relation services including but not limited to General Contracting, Family Law, Evictions, Traffic Matters and Monetary Claims.
All of the above services are tailored to the needs of each individual client: contact PALS now and make an appointment to discuss how they can help you to enjoy your property and your life in Spain!
Main office : Avda. Doctor Meca, 107
Local 3 Puerto de Mazarrón
Murcia 30860 - España

E-mail: info-mazarron@palsolicitor.com
Direct Line (00 34) 968 595 826
Fax (00 34) 968 595 827

Second Office : Gran Vía, MM, 49 (OPPOSITE Exit 12) 30380 La Manga
Cartagena - España


E-mail: info-lamanga@palsolicitor.com
Direct Line (00 34) 968 175 552
Fax (00 34) 968 175 551
Contact Murcia Today: Editorial 966 260 896 / Office 968 018 268