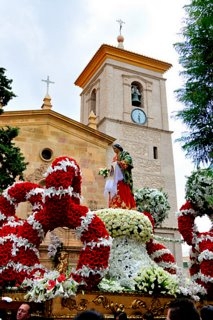 Its flat plains give it an important agricultural industry, and the El Pozo plant is the region's largest employer, as part of an International Group with diverse interests in food products and construction.
The name Alhama relates to the hot thermal waters which flowed until the 1930's and attracted both the Romans and the Moors to build thermal baths, which have today been converted into the town's Archaeological Museum, Los Baños.
Alhama also has a well preserved Pósito, a municipal grain store, a castle, currently undergoing restoration and the Iglesia de san Lázaro.
As well as the flat areas of Alhama which produce grapes, citrus products and irrigated crops, the municipality of Alhama has two important Sierras within it's borders, forming part of the Sierra de Carrascoy and the Sierra Espuña. The Sierra Espuña is an important tourist attraction for Alhama, offering hectares of shaded woodland, walking routes and attractive pedanías, all of which add to its rural tourism offering.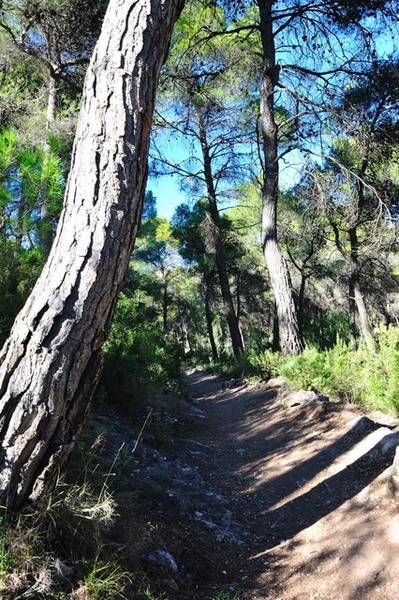 The town also has a busy and varied cultural programme, including the Romería of the Candelaria in February, Los Mayos, which celebrates the arrival of Spring in May, and an important Semana Santa celebration, as well as a busy cultural programme in the main town and outlying pedanías.
Where is Alhama de Murcia?
Click for map, Alhama de Murcia, Region of Murcia