Mountains, the River Segura and a glimpse into the Moorish roots of Murcia
The municipality of Abarán occupies an area of 115 square kilometres and is sandwiched between the two other municipalities which comprise the Vega Alta del Segura area: these are Cieza to the north-west and Blanca to the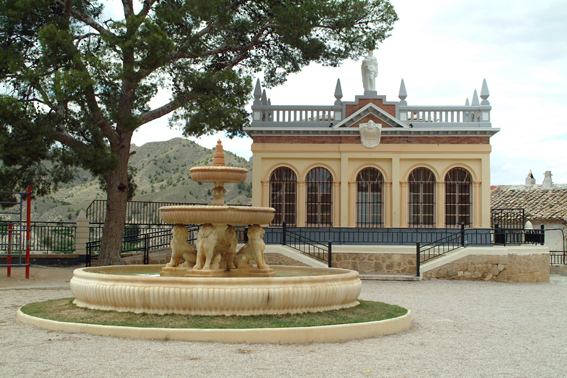 south-east.
Most of the 13,000 inhabitants live in the town of Abarán itself, with the rest of the municipality consisting of the mountains and the valley of the River Segura, which loops around the western side of the town. The mountains reach a height of over 1,200 metres above sea level – that's only slightly lower than Ben Nevis – and the wooded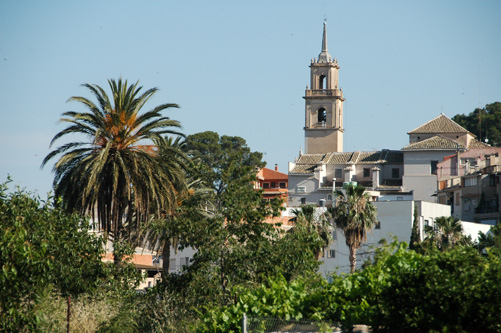 Sierra de la Pila is a regional park. Among the outlying villages in this green, hilly countryside which is often considered to be part of the Ricote valley are San José Artesano, Hoya del Campo and Venta de La Aurora.
SELECT A SUBJECT OR READ THE LATEST TOWN ARTICLES BELOW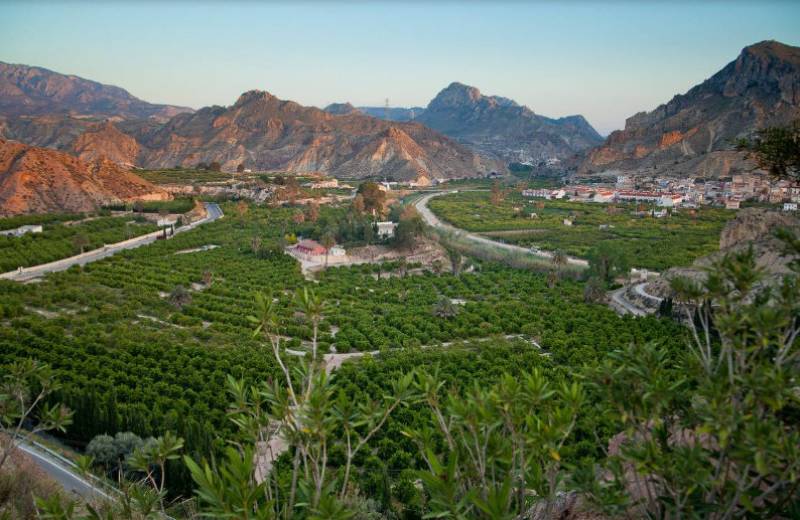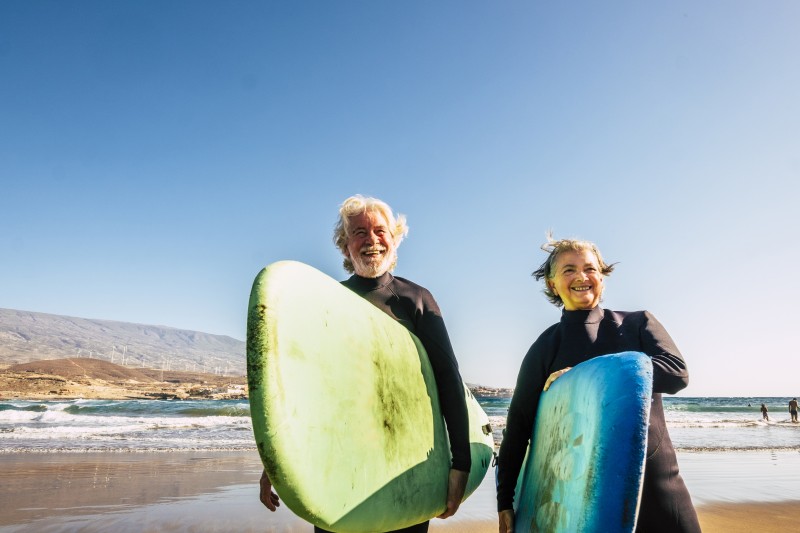 Understanding the Funeral Process in Spain
In Spain, it is the norm to plan ahead for your funeral. It's all part of making things easier for the family and loved ones. The cost of a funeral in Spain continues to rise and most Spanish families take out some kind of funeral plan to cover..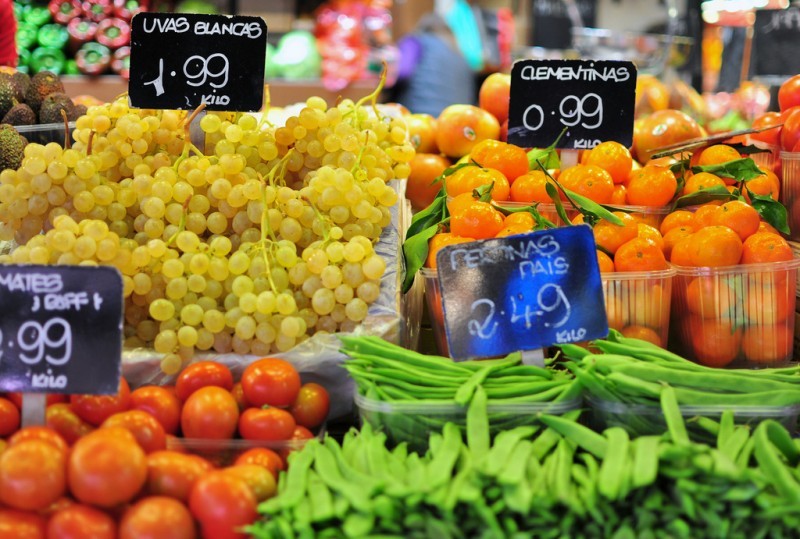 Weekly Friday market in Abarán
Fresh fruit and veg and a range of other goods every Friday morning in Abarán For many expats and visitors, one of the great joys of shopping in Spain is the opportunity to buy fresh products and bargain clothes in the weekly local markets, which..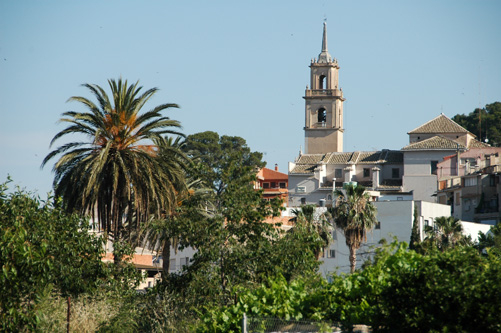 Abarán Tourist Office
Abarán has a number of interesting locations which can be visited The Abarán tourist information office is open from Monday to Friday between 9.00 and 14.00 and 2pm and can provide local maps and information about locations of interest..
27/10/2014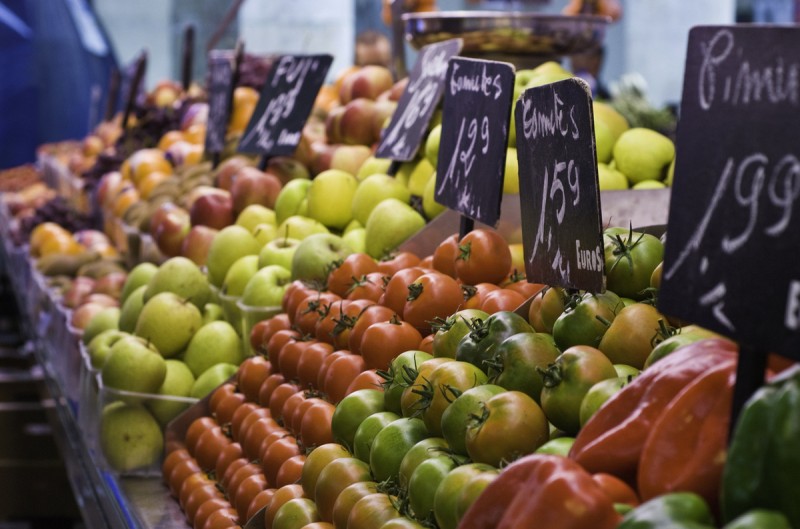 Weekly markets north and north-west Murcia
Regular markets in the north and north-west of Murcia Not all weekly markets are set in stone, and if they coincide with public holidays they may be cancelled or postponed. In addition, days can change, so if you're not sure a call to the relevant..
town
town

town
Contact Murcia Today: Editorial 966 260 896 / Office 968 018 268